About Us
HukariAscendent is a technical consulting and engineering company specializing in comprehensive engineering and technical services associated with the nuclear industry and power generation facilities. HukariAscendent is a Service-Disabled, Veteran-Owned, Small Business (SDVOSB), with extensive experience throughout the Department of Energy (DOE) complex and Commercial Clean Energy Industry. HukariAscendent possesses an approved Foreign Ownership, Control or Influence (FOCI) registration to handle up to and including Secret Restrictive Data. HukariAscendent has established itself as a proven, financially stable company.
Seamless partnering with our clients is the cornerstone of our success in managing critical government and commercial projects. HukariAscendent works closely with our clients to ensure that all performance expectations are known up front and are adhered to throughout the life of the contract. We have a strong commitment to standardized, repeatable, and professionally accepted management processes and procedures. We follow standards-based engineering principles and apply cost-effective technologies. We maximize lessons learned and continuous performance improvements to ensure 100% customer satisfaction. HukariAscendent services are provided in accordance with all applicable laws, regulations, and industry standards, under the cognizance of the client and in accordance with all applicable client policies, standards, and procedures. We understand that the trust of our clients and the trust of the public often rests on our work, and we take this trust seriously.
Mission Statement
HukariAscendent will deliver superior professional and technical solutions to clients in the highly regulated government and commercial arenas. We will engage with client issues and make positive and innovative contributions towards client success.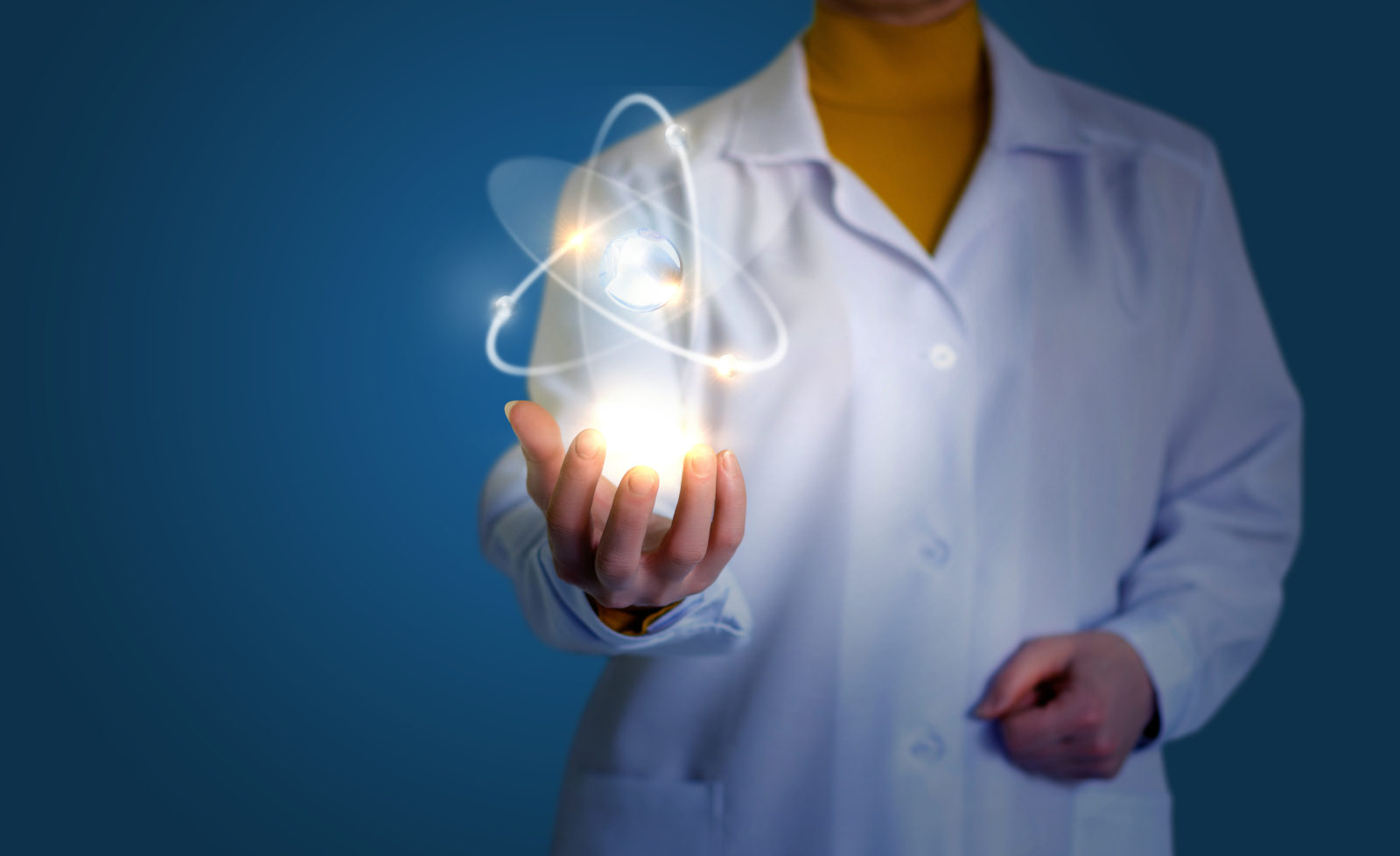 Awards
HukariAscendent has been nominated for the U.S. Small Business Administration Award of Excellence for three years (2007, 2009, and 2010) and was the recipient of the 2011 Service-Disabled Veteran – Owned Small Business of the Year Award.
Corporate Philosophy
HukariAscendent strives to strengthen our culture through these core values:
Safety
We promote safe practices, control of workplace hazards, prevention of injuries to ourselves, our clients, and coworkers, and a safety culture throughout the workplace.
Integrity
We strive to maintain the highest levels of ethical behavior and to take accountability.
Technical Expertise
We apply specialized knowledge and skills to deliver client solutions, exhibit professionalism assisting clients with the management and resolution of complex situations issue, and pursue excellence.
Client-focus
We strive to treat clients with respect and solve their problems, to align work priorities to quickly and effectively respond to client needs, and to measure our own effectiveness based on the client's perspective.
Teamwork
We endeavor to respect others and their ideas, to share recognition, to value individual differences, and to work toward common goals.
Communications
We endeavor to listen and participate in discussions, to send clear and concise messages, to be open to the ideas of others, to maintain open communication, and to keep confidences as needed.
Flexibility
We look for ways to adjust individual goals to meet client and the Company's team goals, to be resilient, and to remain open to change.
Innovation
We make every effort to accept new ideas, to propose new solutions to complex problems, and to go beyond conventional thinking.
---
Community Outreach
Paralyzed Veterans of America (PVA)
HukariAscendent provides financial support to the Paralyzed Veterans of America (PVA), an organization dedicated to serving veterans – and to medical research, advocacy and civil rights for all people with disabilities.
COVID-19 Food Bank Donations
HukariAscendent is committed to serving our communities.  We have donated to multiple food banks across the country to provide support to those in need during the COVID-19 pandemic.
---
History
HukariAscendent is the result of a merger of two dynamic small businesses: Hukari Technical Services, Inc. (founded in 1999), and Ascendent Engineering and Safety Solutions, LLC. (established in 2005).
HukariAscendent was founded to provide a source of success-oriented professionals offering clients support service advantages at the best value. The company has built a reputation for providing exceptionally high quality technical and professional expertise in a number of specialized areas, with personnel who average more than 25 years specialized experience. HukariAscendent professionals hold degrees from top universities and advanced industry certifications. HukariAscendent personnel excel in a dynamic environment requiring thorough and responsive action.
In 2012, HukariAscendent, Inc. created a subsidiary, HukariAscendent Services, LLC. HukariAscendent Services, LLC has provided support to primarily the DOE Portsmouth Site.